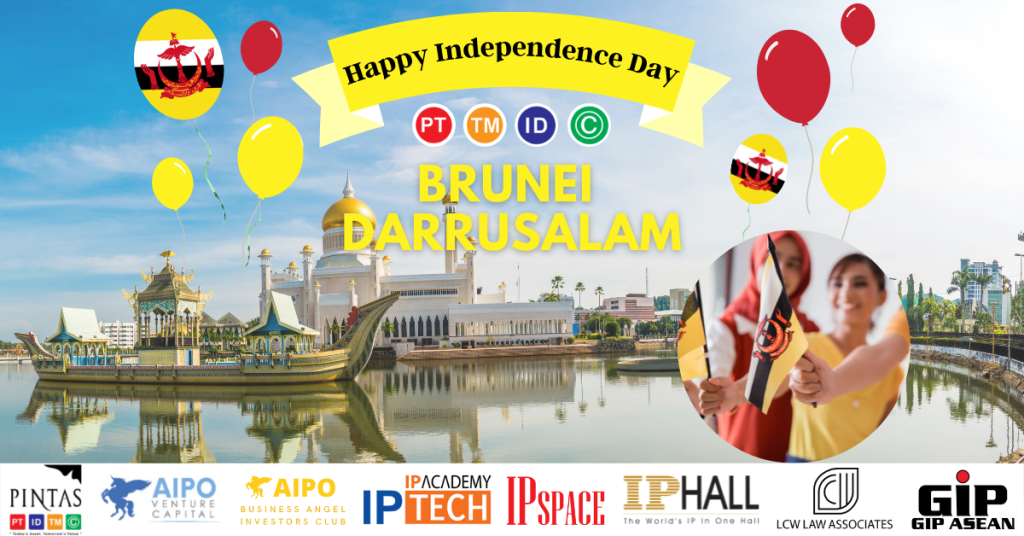 Pintas IP Group is celebrating Brunei's 38th year of independence with you.
We are grateful for your continuous support to our Intellectual Property services in this pandemic time and our thoughts go out to those who are suffering and facing difficulties due to Covid-19 pandemic. We hope everyone will be safe and in good health.
Take Care & stay safe!
Facebook: https://hubs.li/Q014JKy70
Instagram: https://hubs.li/Q014JKz-0
Pintas Website: https://hubs.li/Q014JK7S0
bruneinationalday2022 #independenceday #bruneiholiday #bruneidarrusalam #greetings2022 #pintasip #bruneiIPoffice #bruneitrademarkregistration