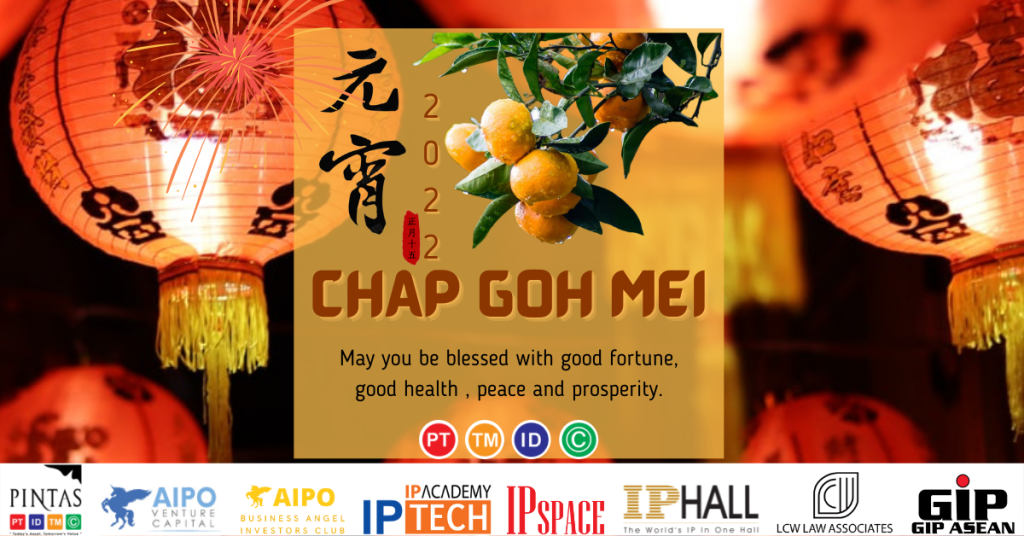 Happy Chap Goh Mei!
Chap Goh Mei marks the end of the auspicious Chinese New Year season.
Pintas IP Group wishes you an abundance of wealth, good luck, and joy for the rest of the year, and may you have a wonderful celebration with your family and loved ones!
Take Care & stay safe!
Facebook: https://hubs.li/Q0143ggr0
Instagram: https://hubs.li/Q0143frg0
Pintas Website: https://hubs.li/Q0143dFQ0
chapgohmei2022 #chinesenewyear #cny2022 #wealth #goodluck #cnygreetings #greetings2022 #tigeryear #yearofthewatertiger #covid19 #pandemic